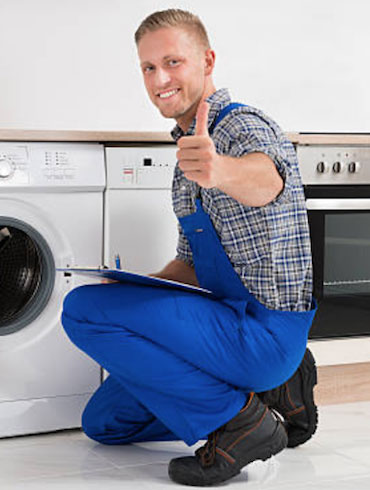 About Leo Appliance Repair
Leo Appliance Repair was founded in 2000 as an appliance repair & service company dedicated to providing fast, reliable, and affordable repairs and service for all kinds of makes and models of appliances. We understand the inconvenience of a broken down appliance. It becomes a major headache for many people as you have to get the right person to repair it. Getting the problem fixed asap will allow you to get back to your daily routine without any stress. Leo appliance repair offers all kinds of repair services for various household appliances including washing machines, dryers, ovens, fridges and other related equipment. We offer repair services for all kinds of major brands. It doesn't matter whether your model is an old one or the latest one, we can repair it. In addition, we ensure the highest standard of repair work at your doorstep so you can rest assured that your appliance is in the right hands when you choose us for repairing the appliance. Also we try to schedule repairs when it is convenient for you. All you need to do is call us and our technicians will be there for you in shortest period of time.
---
Why Choose Leo Appliance Repair
Qualified technicians who are well trained to handle all major household appliances.
Quick service at your doorstep so that your routine is not effected.
Cost effective repair solutions with no hidden costs sprung on you later.
Handling of all types of repairs and maintenance jobs be it small or big.
Years of experience in the industry with a large collection of delighted customers.
Well equipped technicians to provide quick service at your doorstep.
Company Mission
The dedication to fulfill our customer's needs and wants has always been needs and wants has always been imperative to the way we operate and we adapt our services in order to achieve this.
24 -Hours Emergency Services
Uniformed, Licensed Technicians
No Travel Charges
Licensed and Insured
Discounts to Senior Citizens, Teachers, Police Officers
Free Estimates
Founded on Trust,
Service, & Quality Work
we love what we do, and we believe in it. It's not just appliance repair to us, but a philosophy applied to every area of our lives. It's just the appliance repair that's made us famous.
If you have any emergency appliance repair need, simply call our 24 hour emergency appliance repair service
Quick and Reliable Repair of Emergency Appliance Repair
Our Company
Repairing appliances is not an easy task. It requires expert knowledge of the appliance and the problem which is why you should contact experts like us to do the task. We have all the relevant and required parts in our stocks which save your time as well. We provide our customers with a 100% warranty for our work as we are confident in what we do.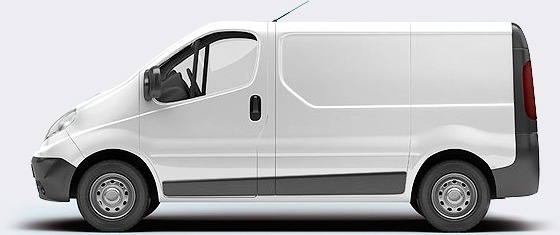 Leo Appliance Repair
+(916) 409 6314
24 Emergency Response